Certified translations of your documents - easy online order
English - French - German - Spanish - Italian - Arabic - Polish - Danish - Dutch
Order your translation easily online in just a few clicks
Quick, easy and efficient
Choose the document you would like translated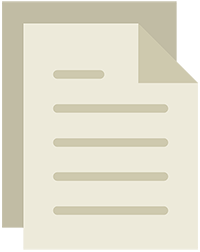 Would you like us to translate an administrative document that does not require a personalised quote?
Order now keyboard_arrow_right
1. Choose the type of document for translation from the menu above.
2. Select the language combination.
3. Upload your file in the shopping cart by dragging and dropping it onto or clicking on the corresponding "Drop files here or click to upload".
Pay for your translation online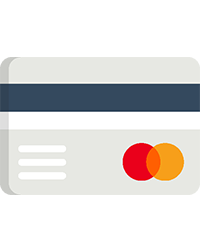 Pay for your translation securely on our website by credit/debit card. You can also pay by Paypal or bank transfer (your order is processed after payment is received).
Order now keyboard_arrow_right
We will examine your documents.
After your order has been validated, you will receive an e-mail confirmation containing:
your order confirmation
the scheduled delivery date. For more information, please see our lead times section.
With priority orders, the PDF or your translation is delivered in as little as 72 hours (up to 2 pages), and then sent to you by post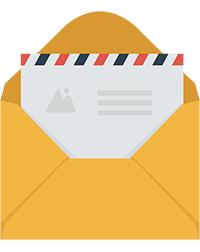 Once your translation is complete, you will receive a download link to retrieve the digital version of your translation as a PDF file.
Order now keyboard_arrow_right
The original copy of your translation will also be mailed to you by standard post (unless you have opted for delivery by registered post).
Our certified translations are valid and recognised in France, in the United Kingdom, in the USA and other countries
The certified translation of official documents, academic records, qualifications or administrative documents, is undertaken in accordance with industry standards and will be carried out by our sworn translators certified by the Cour d'Appel (Court of Appeal) for France, by our professional translators for the UK or the USA, or by our translators approved by the Ministry of Foreign Affairs for other countries.
The professional or sworn translator assigned to the translation is chosen on the basis of the language combination and purpose of the document. For example, an English or German birth certificate for translation into French will be translated by our translators certified by the French Cour d'Appel (Court of Appeal).
For more information on the validity and acceptance of our translations, please see our sworn or certified translation, legalisation and authentication (apostille) section before placing your order.
Any questions?
 Monday-Friday 8:30 am-1 pm / 2 pm-5 pm
 France +33 9 72 42 33 43

 Germany +49 711 57 60 90 36
 info@acs-traduction.com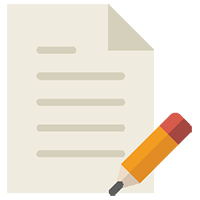 If so, please send us your documents, specifying your administrative requirements, to receive a personalised quote free of charge.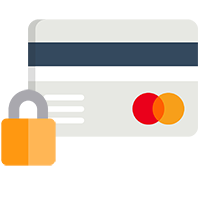 Online payment
Pay for your translation online by debit or credit card to enable us to process your order quickly.